Top Picks
Society6 Art Quarterly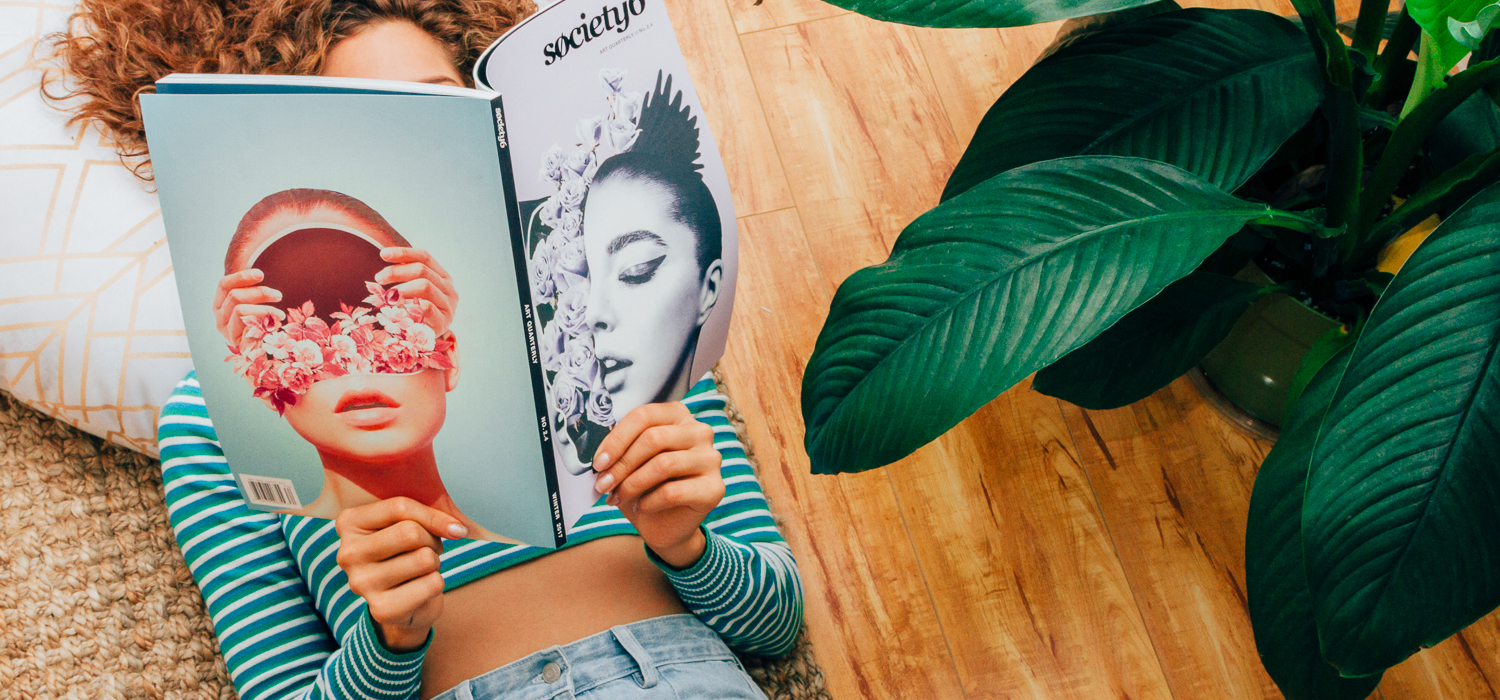 The Art Quarterly is a showcase of the deeply talented artists that make up the Society6 community. Our Quarterly is both aspirational and inspirational as we celebrate the artists whose work stood out to our community team as well as profile artists across all experience levels. It's important to us to recognize outstanding work and pass that work along to you all. Printed in limited quantities so get yours today and collect them all!
Artist Quarterly - Fall 2019
Our latest, limited-edition Quarterly is packed with interviews, profiles and (of course) art from the diverse and talented Society6 community. Pick one up today for yourself or to gift to your art-loving friends.
Society6 Art Quarterly No.4.2
Society6 Art Quarterly No.4.1